Being fellow digital natives who grew up on a steady diet of memes in a tech-forward nation, we totally get it — Wi-Fi is not a luxury, it is a need. Thus why we aren't too surprised at Expedia's findings in a survey that found four in five Singaporeans believing that Wi-Fi should a God-given right at hotels.
Garnering over 18,000 respondents from around the world, the 2018 Global Flight & Hotel Etiquette Study conducted by the global travel company revealed that Singaporeans are the most Wi-Fi obsessed travelers in Asia, and the third most Wi-Fi obsessed travelers in the world, just behind Brazilians and Americans. 80 percent of the 600 adult Singaporean travelers surveyed listed Wi-Fi as the most important amenity in hotels. Can't argue with that really — we'd rather have an okay room with super-fast Wi-Fi internet connection than a posh room with none.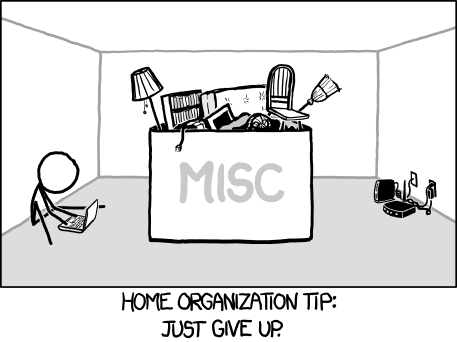 This figure, according to Expedia, is the highest in Asia, with travelers from Malaysia (76 percent) and Hong Kong (74 percent) trailing close behind. The study also found that nearly half of the Singaporean travelers surveyed tend to prefer staying in big chain hotels, unsurprisingly. Aside from Wi-Fi and the hotel's reputation, price is also highly considered when booking a hotel, with 70 percent listing price as a "very important" factor — though this figure is lower than Malaysian travelers, with 74 percent respondents.
In terms of other interesting travel habits, the study found that 61 percent of Singaporeans find rear-seat kickers the most annoying; 49 percent prefer window seats over aisle or middle seats; 46 percent highlight finding used condoms in hotel rooms their biggest pet peeve; 42 percent noted that they like take off their shoes (but leave the socks on during flights). No statistics were provided on the number of Singaporeans who love leaving their bare feet out to dry in cabins, but we hope the amount is minuscule.