"Sawasdee Thailand 4.0. Woo! One, two, three … Let's go!"
That's the start of a new Thai government rap music video, Thailand 4.0, which officially debuted yesterday morning at a startup conference at the Government House while introducing Prime Minister Prayuth Chan-ocha to the stage to meet local entrepreneurs.
The song's clip, which has the logo of the National Innovation Agency stamped on it, was likely the government's response to the viral anti-junta track "Prathet Ku Mee" (What My F**king Country's Got) by the "Rap Against Dictatorship" collective.
(Because, obviously, nothing is more gangster than a bunch of "woos" and "let's go's"…)
Sampling melodic themes from the national anthem and using hallmark lyrics such as "Make today and tomorrow better by agreeing with another" and "Thai people are so smart. We just need to set collective goals to be stronger," the song describes an unstoppable society that could can move towards a more innovative future if we could all just get along.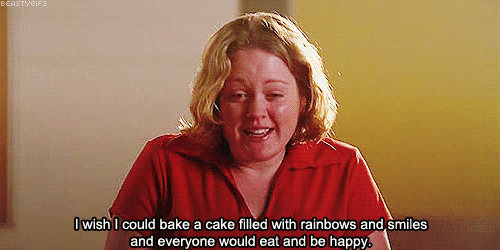 Complete with blatant nationalism, political correctness (at least as ascribed by the government) and lots of "hey"s.
The single was met with shy, perhaps even hesitant applause, from the crowd of about 500 attendees.
The response to the rap song can be considered a little underwhelming compared to "Prathet Ku Mee", which has racked up 26 million views in just over a week.
Online, however, netizens have been less impressed and more brutal… Much more brutal.
"Seems like a propaganda rap song, no soul of rap. Fail," writes a commenter.
"This tragedy marks the end of the dictatorship," says another.
As for Prayuth's two cents, he told the crowd that "the melody could be improved but the content is good."
Wonder if the PM is considering a producing gig after the next election. (Editor: We would say, "Don't give up your day job" but that we'll leave that up to the forces of democracy.)