Thai food dominates Gastro Gourmet this year. No other type of cuisine is better represented among the 28 participating restaurants. Better than that, we've got some heavy hitters on the list—three Michelin star winners and a handful of Top Tables Official Selections—all boasting exclusive menus for this event. Check out the full list below, and don't miss the chance to try these one-off menus from some of the city's finest Thai culinary minds.
Nahm (1 Michelin Star)
Arguably Bangkok's most famous fine-dining restaurant hits Gastro Gourmet with a massive seven-course menu that lives up to its Michelin credentials and famous executive chef, Pim Techamuanvivit. The main course dishes are laden with familiar classics, like red curry or hot and sour soup, with the odd creative indulgence, such as savory shrimp paste coconut cream relish with grilled catfish.
 15% discount (B495) for Citi Mastercard members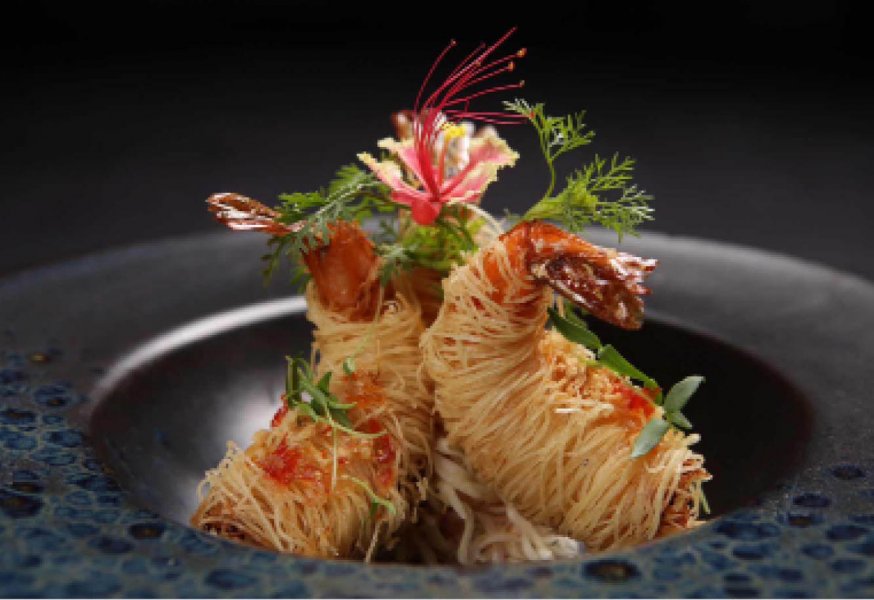 Chim by Siam Wisdom (1 Michelin Star)
The Michelin-star-winner for the past three years and led by chef Noom Thaninthorn strikes a balance between historical bites and cutting-edge experimentation. For Gastro Gourmet, this ethos gets compacted into a concise, four-dish set menu, with highlights like 48-hours braised beef cheek in Singhol curry and burnt tomatoes with smoked duck breast.
15% discount (B297) for Citi Mastercard members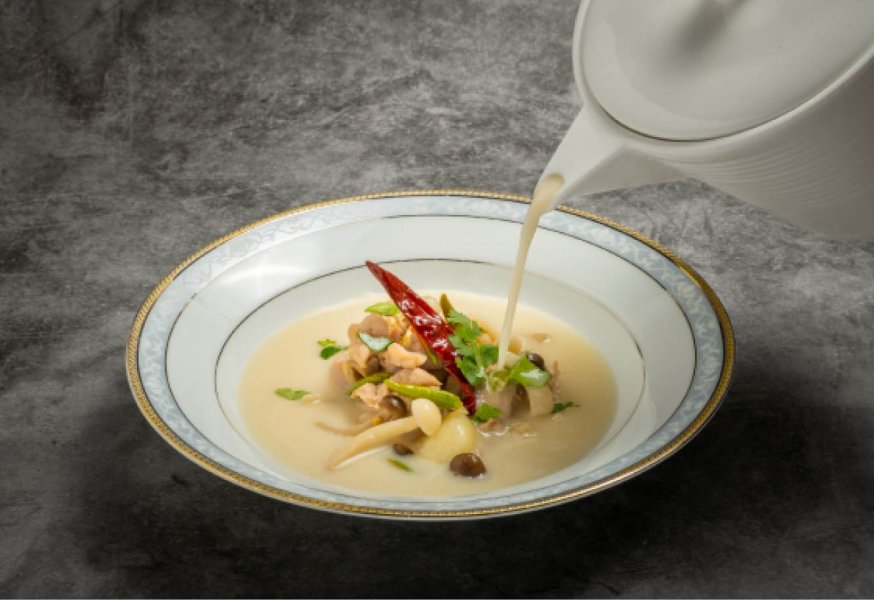 Saneh Jaan (1 Michelin Star)
Five lovely courses from Bangkok's Michelin-starred zenith of Royal Thai cuisine for Gastro Gourmet. Take a step back in time with some traditional tom kha soup, river prawn curry, or seabass with jasmine rice.
16% discount (B 330) for Citi Mastercard members 

Taan
Winner of the "Diners' Choice Award" during BK Restaurant Week 2019, Taan's creative Thai cuisine celebrates the country's food artisans and their unique ingredients. The tasting menu for Gastro Gourmet 2021 takes you across Thailand's farmlands, with each course focusing on different regions—Nong Khai, Surat Thani, Ranong, Khon Kaen and Nan.
23% discount (B495) for Citi Mastercard members 

Baan
Thitid "Ton" Tassanakajohn's everyday Thai restaurant kicks things into high gear with a powerful four-course feast that takes classic Thai staples, like spicy pork neck salad, and lathers them with premium ingredients like dry-aged beef.
17% discount (B352) for Citi Mastercard members 

 
Front Room Thai
Waldorf Astoria Bangkok's famed Front Room restaurant was reborn as Front Room Thai with a revived focus on home-style dishes inspired by the chef's mother's vast recipe book. For Gastro Gourmet, expect a five-course, multi-option tasting menu that leans heavily on those childhood memories.
15% discount (B297) for Citi Mastercard members 

Mayrai @ Wireless
Chef Thitid "Ton" Tassanakajohn of Le Du fame is on a mission to turn classic Thai food into unexpected partners for natural wines. Case in point: this pad Thai and wine concept he opened with his sommelier brother. For Gastro Gourmet, the menu sticks to its roots with classic dishes like khao soi and spicy pork neck salad, but augmented with premium produce.
18% discount (B385) for Citi Mastercard members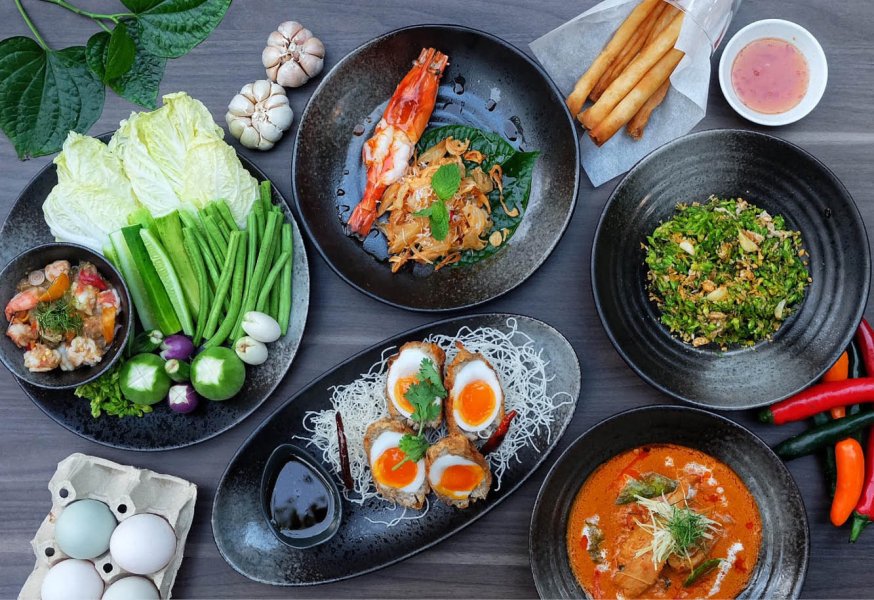 Paka Restaurant
The brainchild of Top Chef Thailand contender Chef Poom, Paka Restaurant enters Gastro Gourmet with a fiery seven-course menu that keeps things simple and elegant—think stir fried seasonal veg with duck eggs, spicy pomelo salad with river prawns, and grilled pork jowl curry.
18% discount (B385) for Citi Mastercard members 

The Local by Oam Thong Thai Cuisine
Despite its striking setting—a 100-year-old house that pays homage to Thailand's rich heritage with a faux-museum of antiques and old photos— The Local's menu still manages to take the spotlight. Focusing on hard-to-find Thai court recipes and regional products, authentic Thai flavors burst from century-old recipes.
16% discount (B325) for Citi Mastercard members 

Related
Booking is live for Bangkok's newest and most exclusive dining event yet
Looking for a special dinner this Songkran? Here are 22 with seats over the holiday (and strict Covid-19 measures)