PRESENTED BY
If you're reading this (heck, if you're a human who's ever spent any time in the Philippines) you must know this handsome angel. Yes, this is Christian Bautista, singer, actor, host, model, and all around beloved icon of our nation. If his soulful melodies make you weak in the knees, read on, because we have big news!
You've seen the eye candy, you've listened to the sweet sounds, but did you know that the only thing Christian loves as much as music is his fans? Nothing can compare to the appreciation he has for his supporters—even though he broke our hearts when he announced his engagement last October. That's ok Christian, we still love you. (And yes, Christian is totally reading this.)
Because Christian has the best fans in the world, he's planning a brand new way to connect with all of them: a record-breaking live stream on Tamago sometime during late June. That's right, Christian will be talking, singing, laughing, joking, and charming all us fangirls and fanboys LIVE on camera.
If you haven't heard of Tamago, it's a live streaming platform where users can watch and interact with live streamers. They can also show their appreciation for their favorite streamers by giving gifts. Users tune in to engage with content ranging from lifestyle to music to gaming.
The special live stream with Christian Bautista works like this: From May 15 to June 15, Tamago users must tune into Room 1111 (you might even catch a glimpse of him now!) and send special gifts. Once the total gift pool hits 300,000 T-Coins, the live stream session is unlocked and Christian will be all yours for 2 whole hours.
But that's not all, of course! There are even more special reasons to gift Christian with tokens and make the live stream happen. Read on, then tune in!
Be serenaded with a personal song from this multi-platinum OPM artist
Christian was the first artist in the 2000s to have his debut album certified multi-platinum, cementing his status as an OPM (Original Pilipino Music) artist with songs such as "The Way You Look at Me," "Color Everywhere," and "Hands to Heaven." We have those on repeat, and we know you do too.
And if you dream of Christian serenading you and only you, join the live stream and get gifting. Once the gift pool hits 300,000 T-Coins, Christian will sing any song requested by the top 6 gifters. The very top gifter will have their requested song personalized by Christian himself. That's right, your name could be on the lips of Christian Bautista!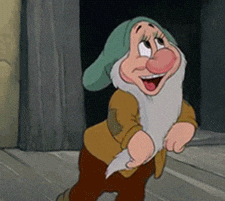 Gif: Giphy
See Christian Bautista in a special (and very hilarious) Filipino Street Challenge
Hitting 600,000 T-Coins means fans will get all aforementioned goodies plus an extra 30-minute live stream showcasing Christian doing a special Filipino Street Challenge. He will go toe-to-toe against a real taho or balut vendor and see who can sell more within 30 minutes. Our money's on Christian!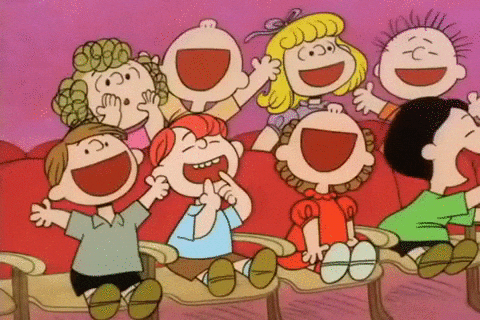 Gif: Giphy
Get to know another side of Christian when it's just him and his fans
We've already gotten to know his public persona from interviews, shows, and concerts. But what about when it's just him and his fans?
Let's face it, Christian's voice is literally music to our ears, and his boyish good looks are pure eye candy. (Just look at those soulful brown eyes!) But we'll be doing our very best not to get lost in his gaze, so we can actually pay attention to what he talks about. After all, anything goes in this live chat where his attention is focused 100% on his fans.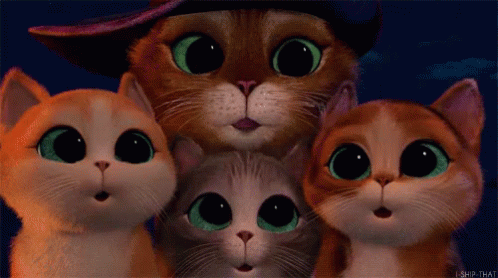 Gif: Tenor
Get an exclusive peek inside his home
If the gift pool value reaches a whopping 1,000,000 T-Coins (which we think is highly likely!) Christian will take everyone on a tour around his house during the special live session.
If that wasn't exciting enough, Christian will even sing throughout the tour. That's right, he'll take his fans into his home (*swoon*) where he will SHOW US AROUND WHILE SINGING LOVE SONGS. Dream come true, right? Extra points for multi-tasking, Christian!
He's never done anything like this before, and this special live stream is probably the only time he ever will. Talk about once-in-a-lifetime! (Unless you're his fiancé of course, not that we're jelly or anything.)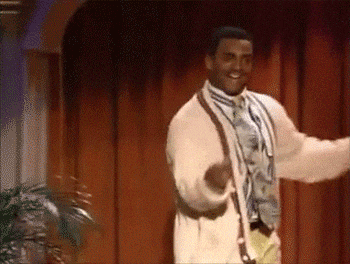 Gif: giphy
You'll be contributing to a worthy cause
Not only will your donation bring Christian one step closer to the live stream and unlock special bonuses, when (not if!) the gift pool hits 1 million T-Coins, Christian will donate PHP250,000 to a charity of his choice. And you'll get to be a part of it!
Although we don't know what charity he'll choose, judging from the great causes he has supported in the past—like the T'nalak charity and fundraising he did to build a church in Indonesia—it's safe to say that it will be a truly worthy cause.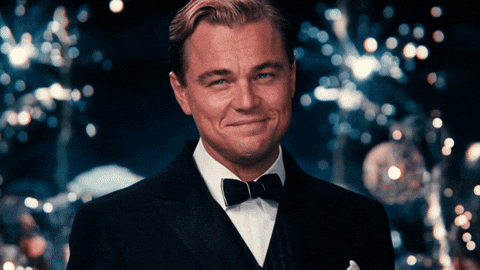 Gif: giphy
He's full of surprises!
We may know him as a singer and an amazing actor, but he's also a theater actor. Don't forget that he graduated from Landscape Architecture school, has a blog, and makes YouTube videos. What?! Who knows, he loves pleasing his fans, so he might slip in something unexpected just to make his fans happy. Tune in to make sure you don't miss any surprises!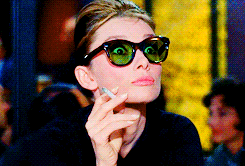 Gif: giphy
He would take any opportunity to please his fans, why not return the favor?
Our final reason is kinda sappy, we know. But sometimes, sappy is just too sweet to pass up! Christian loves to sing for his fans, and he says so himself in his blog, "Every chance to perform in front of the fans and supporters there is a chance worth having!" Just when we thought he couldn't get any more loveable. Now it's your turn to send your love and appreciation back to him, join the live stream and say it like you mean it!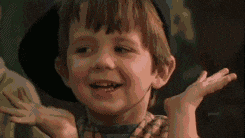 Gif: giphy
How to make this live stream happen
Download the Tamago app for iOS or Android and tune into Room 1111. Then, make sure you send Christian a special gift or two (or ten!) to contribute to unlocking the special live stream session. Remember, it's also for a good cause!
Once the total gift pool hits 300,000 T-Coins, Christian's 2 hour live stream session will be announced. Tune in, take part, and interact with your fave artist.
Hitting 300,000 T-Coins means the top 6 gifters will get to request 1 song each and the top gifter's song request will be personalized or dedicated to him or her.
Hitting 600,000 T-Coins means viewers will get an extra 30-minute live stream showcasing Christian doing a special Filipino Street Challenge.
Hitting 1 million T-Coins means that Christian's 2-hour live stream will be made extra special as he goes on a sing-along tour around his house AND PHP250,000 will go towards a charity of his choice.
Let your inner fangirl and fanboy out, grab that phone, and download Tamago for iOS or Android (both works wonders!). Excited yet? See you at the live stream!