An alternative Bangkok cinema will host a German film night featuring a highly acclaimed road movie by director Wim Wenders.
The intriguing black-and-white 1974 film Alice in the Cities will begin a week-long run at the Sathorn-area Doc Club & Pub starting tomorrow.
The poignant and bittersweet movie chronicles an unlikely friendship between a broke German journalist and a 9-year-old girl named Alice who is left in his care. Together, they embark on a search for the child's grandparents.
The film was Wenders' fourth movie but is regarded by the filmmaker as his "first," since it was during its production that he discovered the genre of the road movie. The film was shot in black and white by Robby Müller with several long scenes without dialogue. It later became the first part of his Road Movie trilogy released in the 1970s along with The Wrong Move (1975) and Kings of the Road (1976).
The 110-minute movie was also his first film to be shot partly in the United States and the first to feature Wenders' alter ego Phillip Winter.
The film will be shown in its original language, German, with Thai and English subtitles. Tickets are THB150 and available online. The screenings are a part of German Film Night supported by Goethe-Institut Thailand.
Doc Club & Pub is located on the second floor of the Woof Pack Building on Soi Sala Daeng 1, a short ride from MRT Silom and BTS Sala Daeng.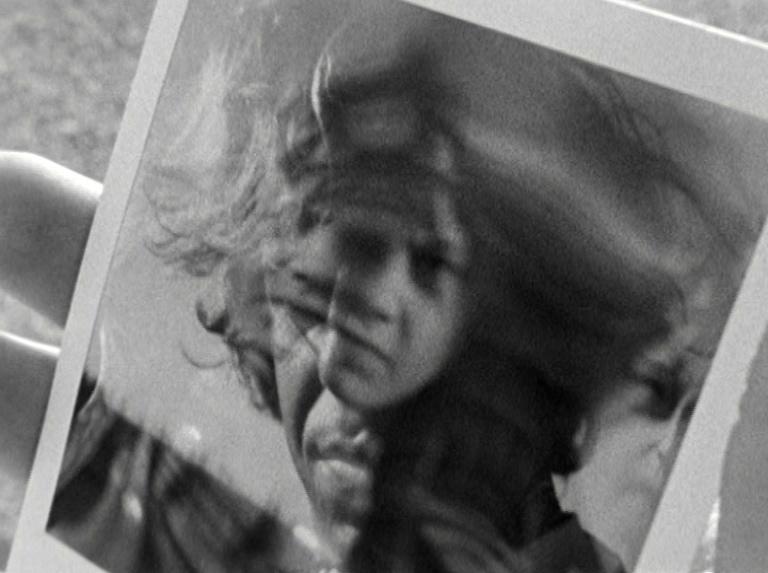 Related
5 films by the great Wim Wenders this weekend at Doc Club & Pub
Preview 'Doc Club & Pub,' Bangkok's new cinematic lease on life (Photos)